Grow Your Business With LinkedIn!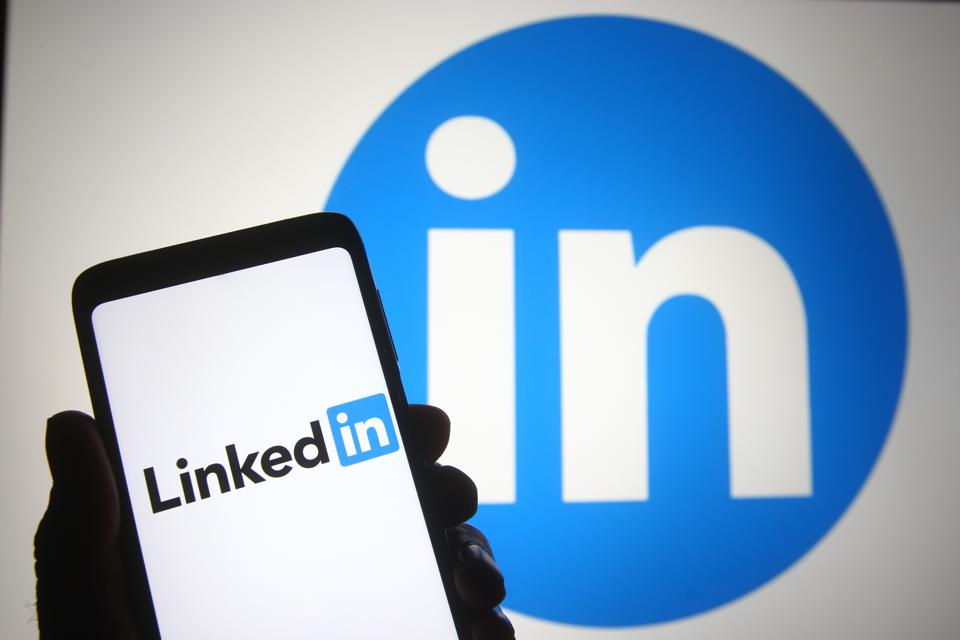 Are you tired of spending $ Thousands on Ads and Lead Lists that JUST DON'T WORK?

Grow YOUR Leads ORGANICALLY!
We have developed the "LinkedIn Lightning" strategy which is a no advertisement, non-salesy approach to put You in a one-on-one conversation with Your Prospect so that they will Know, Like and Trust you and then BUY from you
which puts $$ in Your pocket.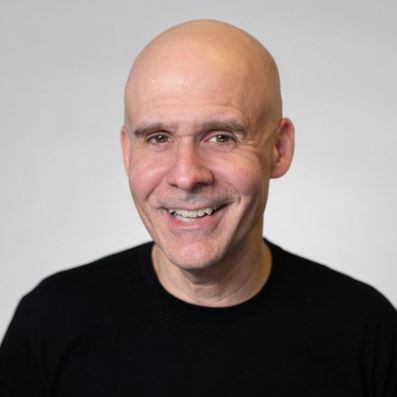 I have generated THOUSANDS of QUALITY LEADS for myself and others - and I can help YOU!


"LinkedIn Lightning"
will change the way you get new clients by Targeting Qualified Prospects
that NEED Your Product / Service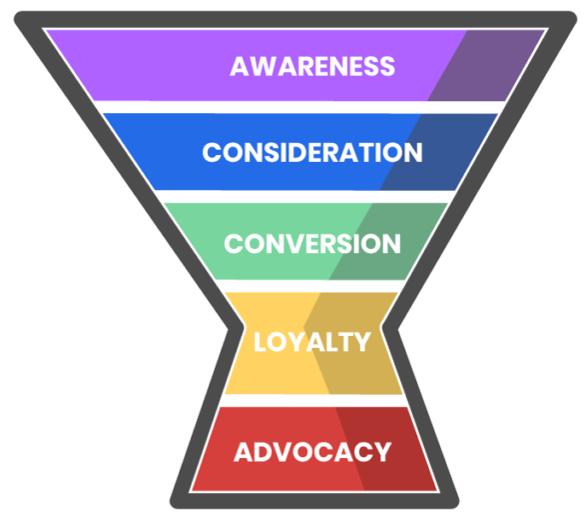 We will help you target your ideal clients and bring them to you through a customized
and
PROVEN
strategy to
Capture More LEADS and Generate More SALES.




We can help YOUR business find SOLID Leads and cultivate them so they are READY to buy your Product / Service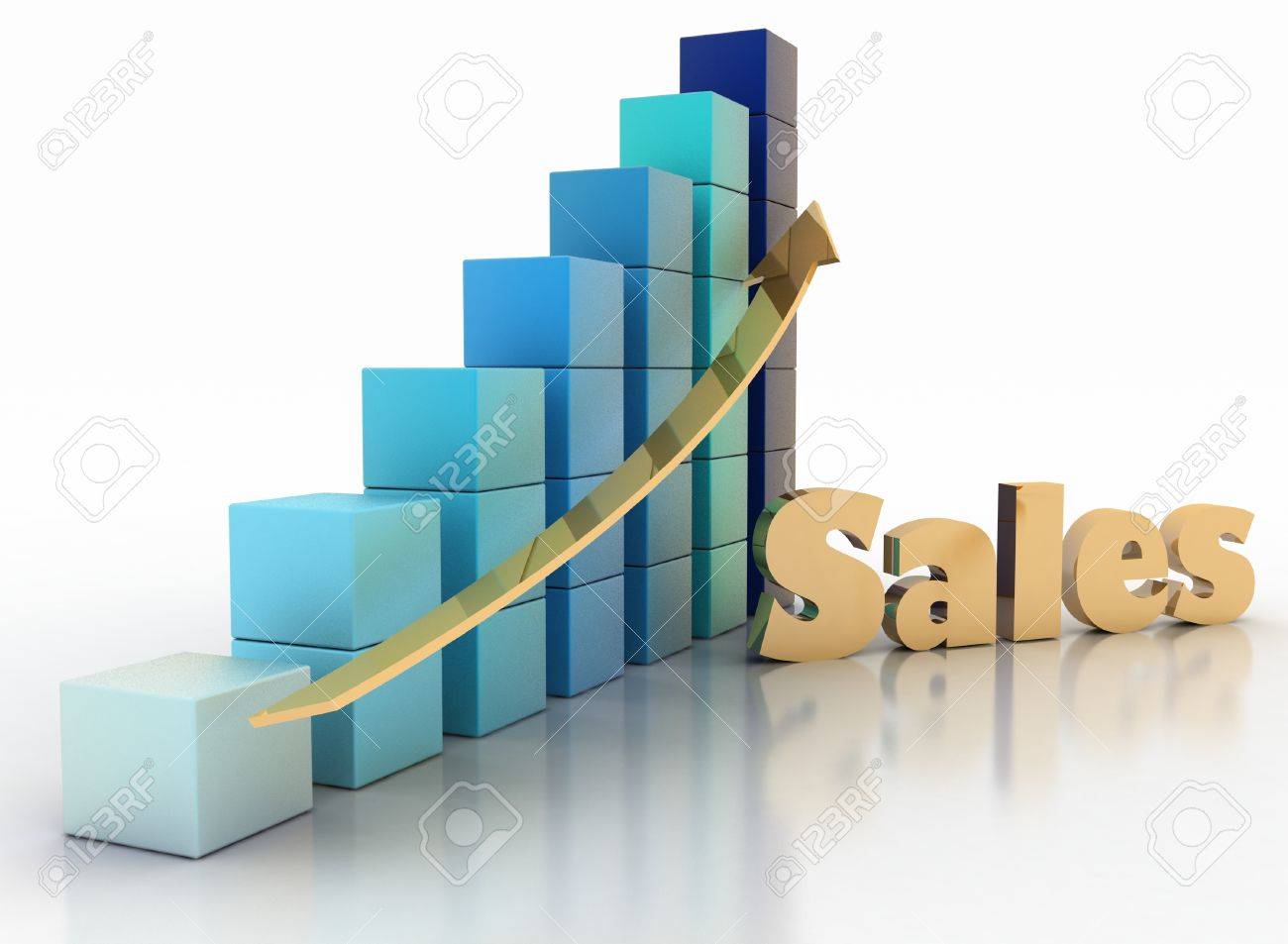 Enter info below TODAY for a FREE Review of Your LinkedIn Profile Page
Privacy Policy: We never share your information with any 3rd party vendors or outsiders.